Don't Let Cold, Damp Weather Delay Production
February 23, 2019

Posted by:

Keith Gabbard

Category:

Abrasive Knowledge
Winter weather typically slows down the construction trade – and Blast and Painting operations are no exception.  Cold, wet weather affects equipment reliability, work access, drying/curing of coatings and worker safety.
By way of comparison, Blast operations are less affected by colder weather (unless extreme) – while Painting operations can be totally shut down.  Conventional coating systems are limited to 50`F minimum air, material and substrate temps – application of conventional coatings below 50`F (& greater than 80% RH) will certainly stop or slow down Dry-To-Touch, Dry-to-Handle and recoat windows for most 2-component materials.  In fact most (but not all) epoxy and urethane products are limited to application temps above 50`F – and below 80 to 85% RH.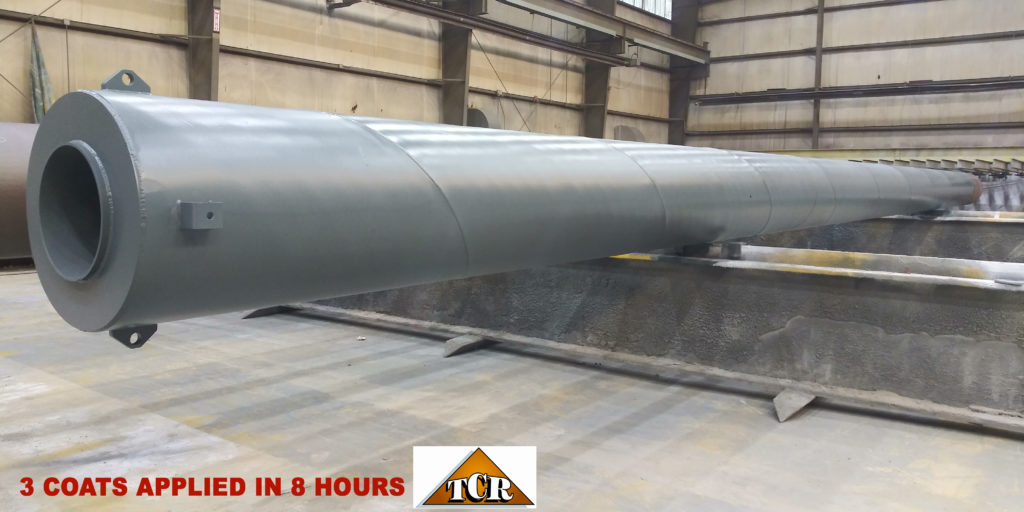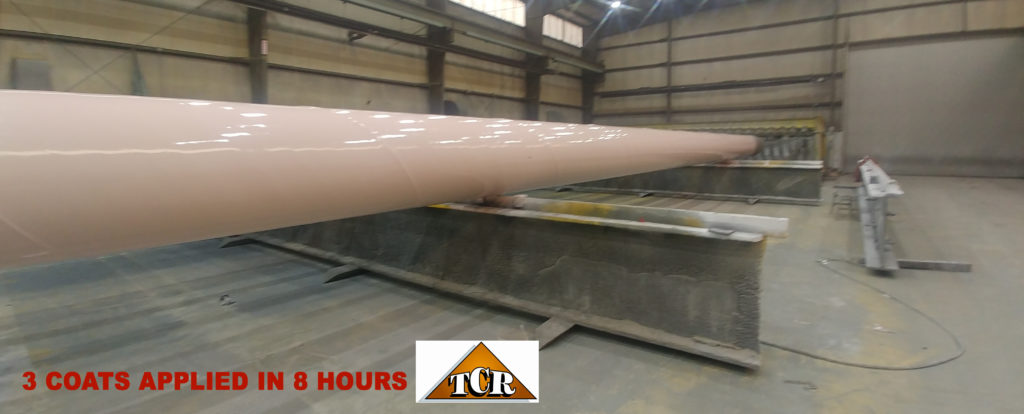 On the other hand, moisture cured urethanes (MCU) can easily be applied down to 30`F – some even down to 10`F – without altering the corrosion control benefits.  These single component, moisture curing urethanes are available in primers (including zinc-rich & surface tolerant), intermediate and UV resistant topcoats.  Even at 10'F, some MCU systems can have both the primer and intermediate coat applied in a single day – topcoat applied next morning – and handled by that afternoon.  Throughput of MCU finished products at low temps can be quicker than conventional systems well above 50`F.
The obvious advantage of MCU systems is to allow year-round operation of Blast & Paint Shops (incidentally, MCU's can also be applied at up to 99% RH!).  Coincidentally, the best MCU systems deliver corrosion control performance equal to or better than traditional 2-component epoxy/urethane systems.  Throughput is maximized even in cooler temps with MCU's – and in warmer temps, throughput is even more accelerated – same day 3-coat MCU systems are easily achieved!
So, when the temps get low – or RH gets high – choose MCU's for uninterrupted Blast & Paint shop operations – without sacrificing corrosion control performance!
Please contact TCR to discuss MCU's for any application.